In honor of her 50th birthday, an award-winning innovative leader is giving back. Dr. Pamela McCauley Bush overcame immense life hurdles to be hailed today as an engineering expert at the University of Central Florida and a globally renowned motivational speaker in the Women's Leadership and STEM Education communities. The 50 years it took to reach this level of success included major obstacles and adversity along the way, as detailed in her acclaimed inspirational book, Winners Don't Quit . . . Today They Call Me Doctor.
An insecure teen mother at age 15, Bush struggled against the odds to complete her education. Even the case worker in the welfare office questioned Bush's choice of pursuing college, attempting to write her off as another "statistic." Bush persevered and became the first African American woman to receive a PhD in Engineering in the state of Oklahoma. From there, she went on to become a Martin Luther King, Jr. Visiting Associate Professor of Aeronautics and Astronautics at the Massachusetts Institute of Technology (MIT). Today, Dr. Bush is a tenured Professor in the Department of Industrial Engineering and Management Systems at UCF where she leads the Human Factors in Disaster Management Research Team.
It is at the Orlando BETA Center, similar to the school for pregnant girls she attended in Oklahoma when she was15, that Dr. Bush will kick off her "50 Days of Giving for 50 Years of Living" campaign. Considered a "very empowering and inspirational" speaker, Dr. Bush will speak to the teen moms, share her story, and impart powerful inspiration on never giving up and how to forge ahead against the odds.
Dr. Bush hopes to continue this path in both Florida and Oklahoma, interacting with organizations such as the Heart of United Way, YMCA Young Achievers, and the Boys and Girls Club. She plans on volunteering her time and resources, while creating a video and blog post on her www.PamelaMcCauleyBush.com website. This site and her efforts are also promoted through Facebook, so she can further raise awareness for the various groups she is speaking with.
What an amazing way to celebrate turning 50! Dr. Bush's "50 Days of Giving for 50 Years of Living" will prove that helping others is the very best birthday present to give and to receive.
Contact

lizalee@transformingyourstemcareer.com

to request Dr. Bush to speak to your organization as part of her 50 Days of Giving Campaign.
GIVING DAY #1:
BETA TEEN CENTER – Baby items or gifts you don't need? Please share them with BETA!
GIVING DAY #2:
The Power Promise Organization TEEN Summit
GIVING DAY #3:
The Girl Scouts Western Oklahoma

GIVING DAY #4:
Professional Women of East Orlando Luncheon and Keynote Speaker
GIVING DAY #5:
Presenting to the beautiful participants of The Greatest Investment Girls' Summer Empowerment Camp
GIVING DAY #6:
Guest speaker at A Pinky Promise Affair for Tomorrow's Investment Matters. Mentoring students to achieve their college dreams.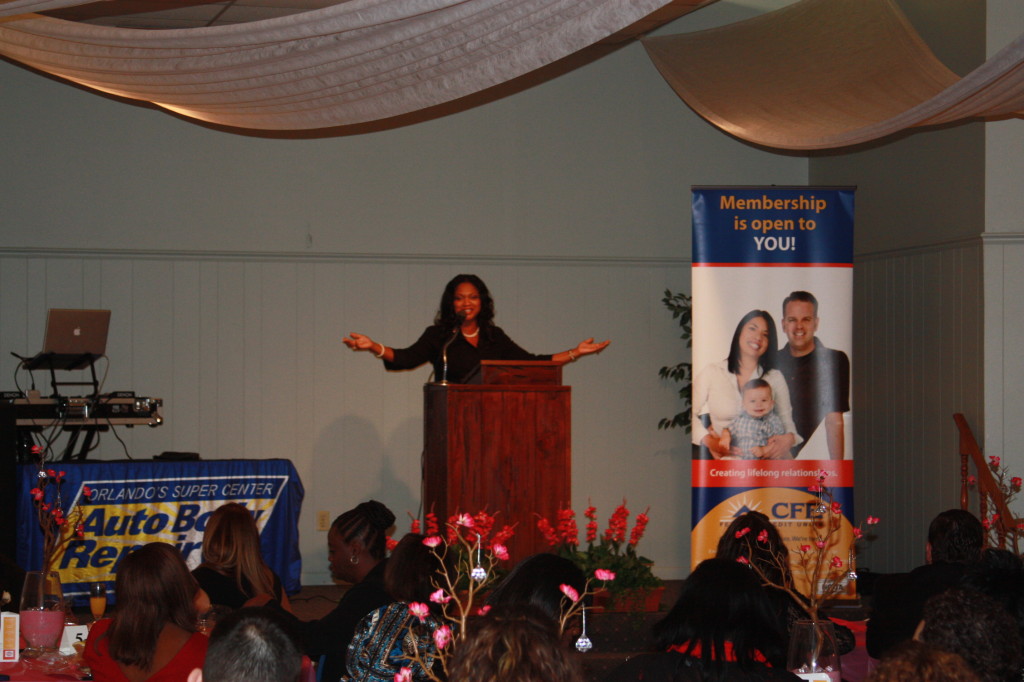 GIVING DAY #7:
Guest Speaker for UCF EXCEL GEMS program: Girls EXCELing in Math and Science as part of the Women's Mentoring Series. Dr. Bush was able to share her story of overcoming adversity to pursue her degree in engineering, sharing advice on navigating the STEM education and career pipeline.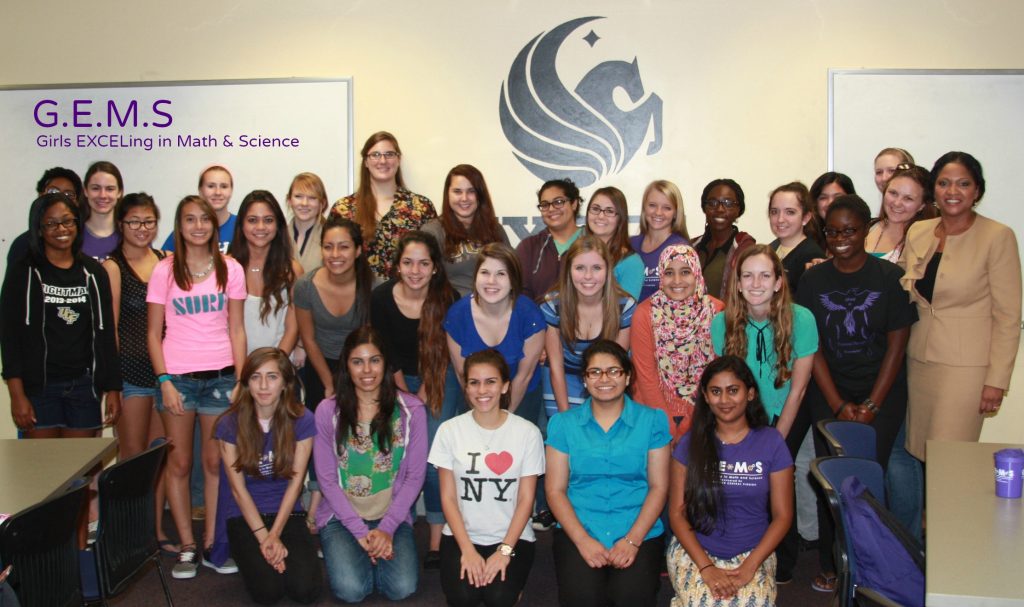 GIVING DAY #8:
Participated in the Orange County Public Schools TEACH IN program at Colonial High School. Dr. Bush emphasized the need to work hard and the benefits of studying STEM and going to college. She also had students come up with ways to improve their cell phones using ergonomic principles.